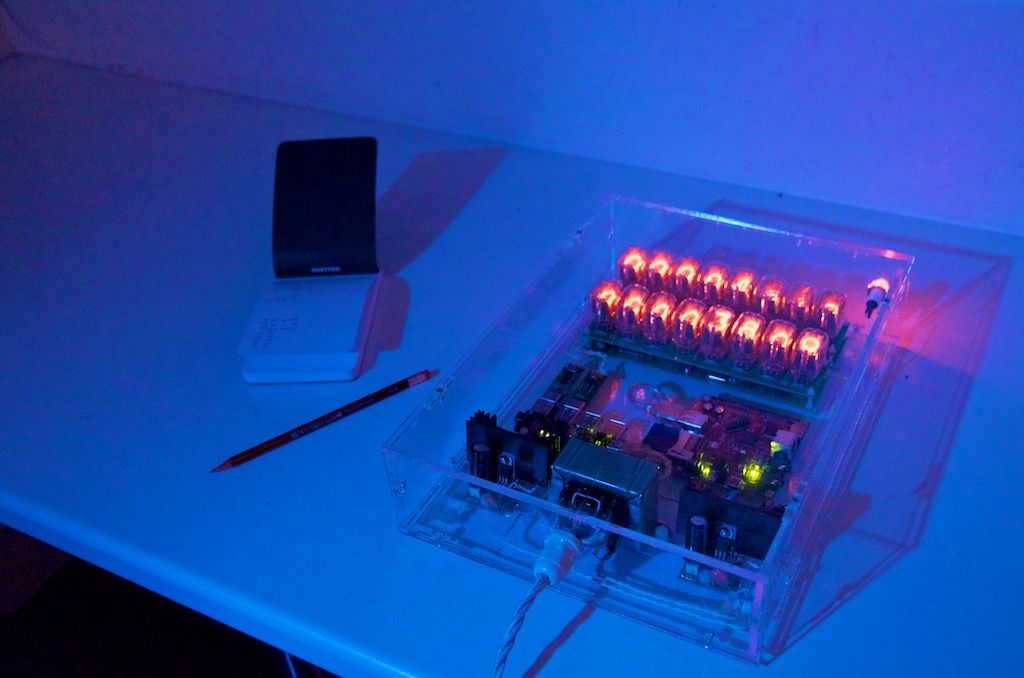 About Cenatus
Cenatus operates in the fields of creative production and software design for live events, sound art installations, online media projects and immersive experiences.
We promote new music and media, develop artists and enable wider public use of innovative digital technologies for creativity.
Cenatus produced Netaudio London, the UK's foremost digital culture festival incorporating strands for Live Music, Sound Art, Conference and Broadcast that operated in 2006, 2008 and 2011.
Cenatus was originally set up as a not-for-profit membership organisation in 2005 and incorporated as a community interest company in October 2009 by Matt Spendlove and Andi Studer who lead the company as directors and were supported by a network of associates and staff. Cenatus grew into a creative technology company in 2012. You can read more history in the archive.
Published on 01 Jun 2012