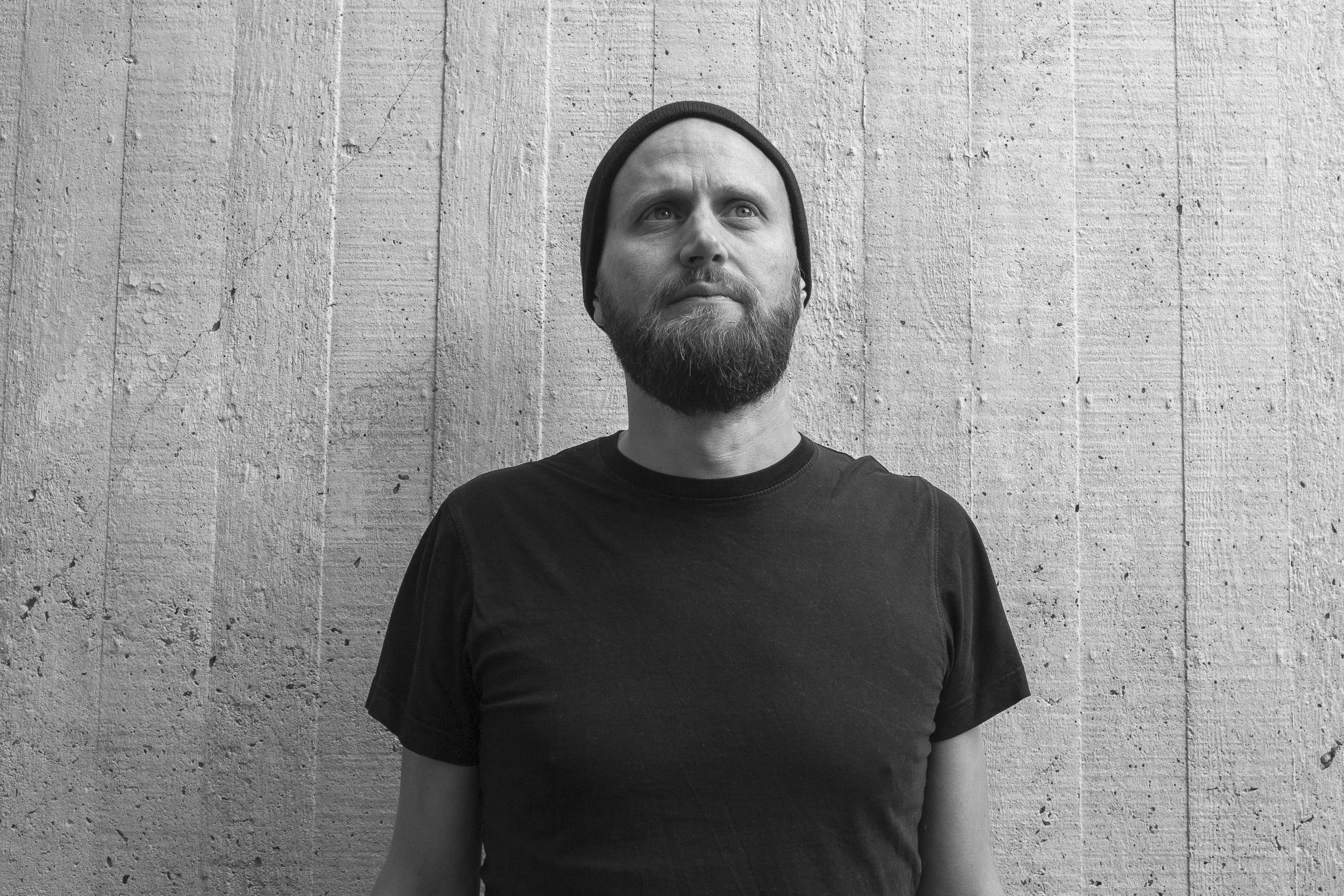 Matt Spendlove
Matt Spendlove is the director of Cenatus, a creative producer, technologist, electronic musician and multimedia artist with 20 years experience in delivering projects which bring together arts, technology and networked culture. He co-directed and co-curated the Netaudio London digital arts festival between 2006 and 2011, is an associate director on London's Unconscious Archives sound art and new media series and festival and produced numerous events whilst resident at the Apiary Studios arts hub between 2009 and 2018. Matt's long-term work in composing and engineering new electronic music and designing innovative digital audiovisual experiences have included international solo and collaborative commissions.
Productions, exhibitions and performances have included Melbourne International Film Festival (AU), BBC Research & Development (UK), The Roundhouse (UK), Club Transmediale (DE), South London Gallery (UK), Sound and Music (UK), Future Everything (UK), Mutek Festival (CA), Serralves Museum (PT), Cafe OTO (UK), Digital Culture Centre (MX), Contemporary Art Madrid/CA2M (ES), Unsound (PL), Museum of Transitory Art (SI), High Zero Festival (US), E-FEST (TN), Tyneside Cinema (UK) and SHAPE Platform (Sound, Heterogeneous Art and Performance in Europe).
Matt can be found on Github, Twitter, Last.fm and Linkedin and you can check out the latest projects here.
Published on 01 Jun 2012