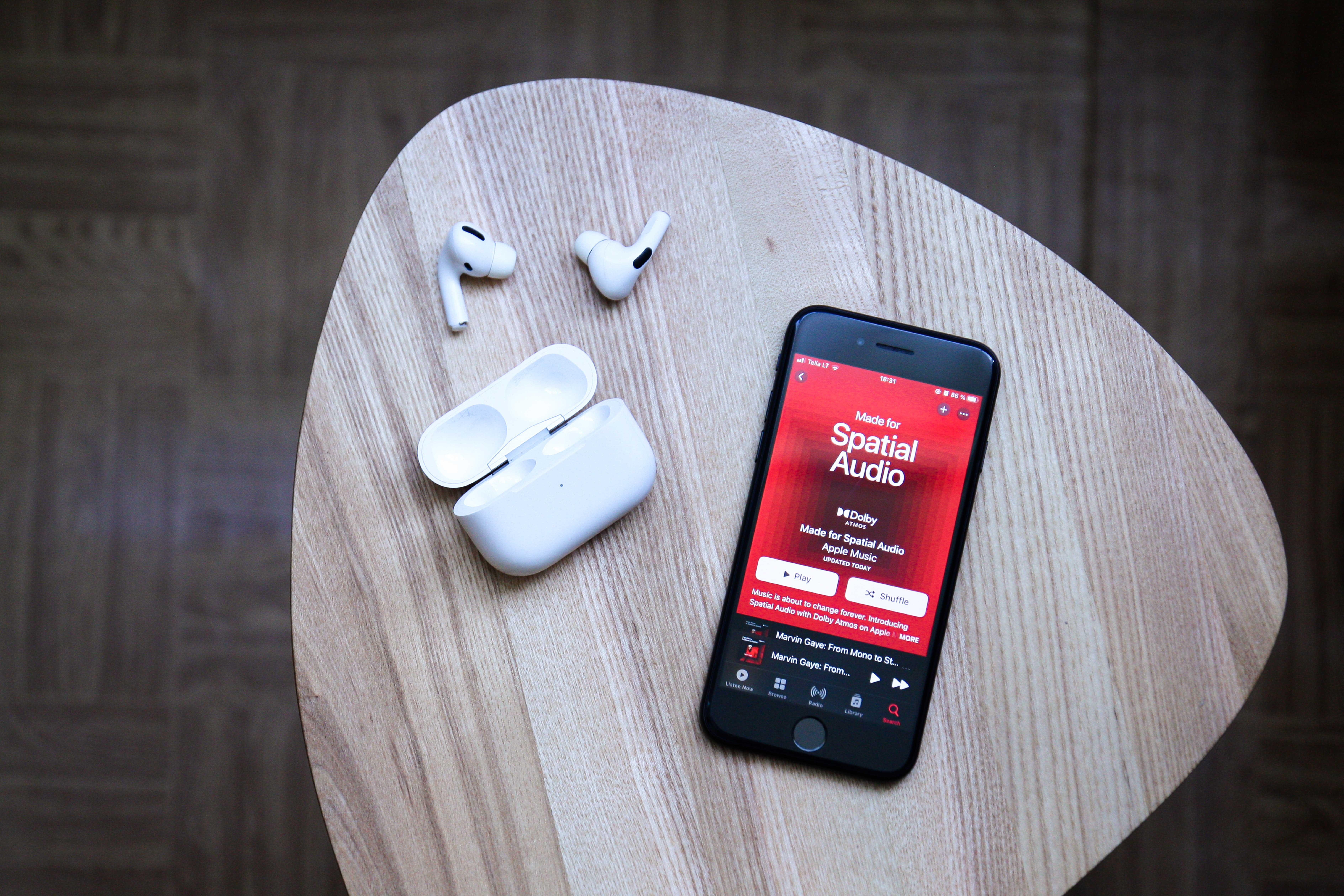 An in-depth look at the audio engine used in building out the audio AR experience.
This post follows on from our introductory entry where we introduce the project goals and concepts and present our findings. It is intended for a technical audience and takes a deep dive into the process.
The Situationists' Walkman - a digital dérive, playing out within a small area of East London around Arnold Circus. An updated version of the Situationists' vision using audio led exploration of the urban environment that prompts us to reconsider our relationship to this constructed or delineated space.
How to build an FM synth inside the Unreal Engine MetaSounds environment for use as a procedural audio component of an immersive experience.
We're very pleased to announce participation in this year's Innovate UK Creative Industries Fund! Our application is to undertake research and development of two prototype eXtended Reality (XR) experiences, with a particular focus on 3D sound.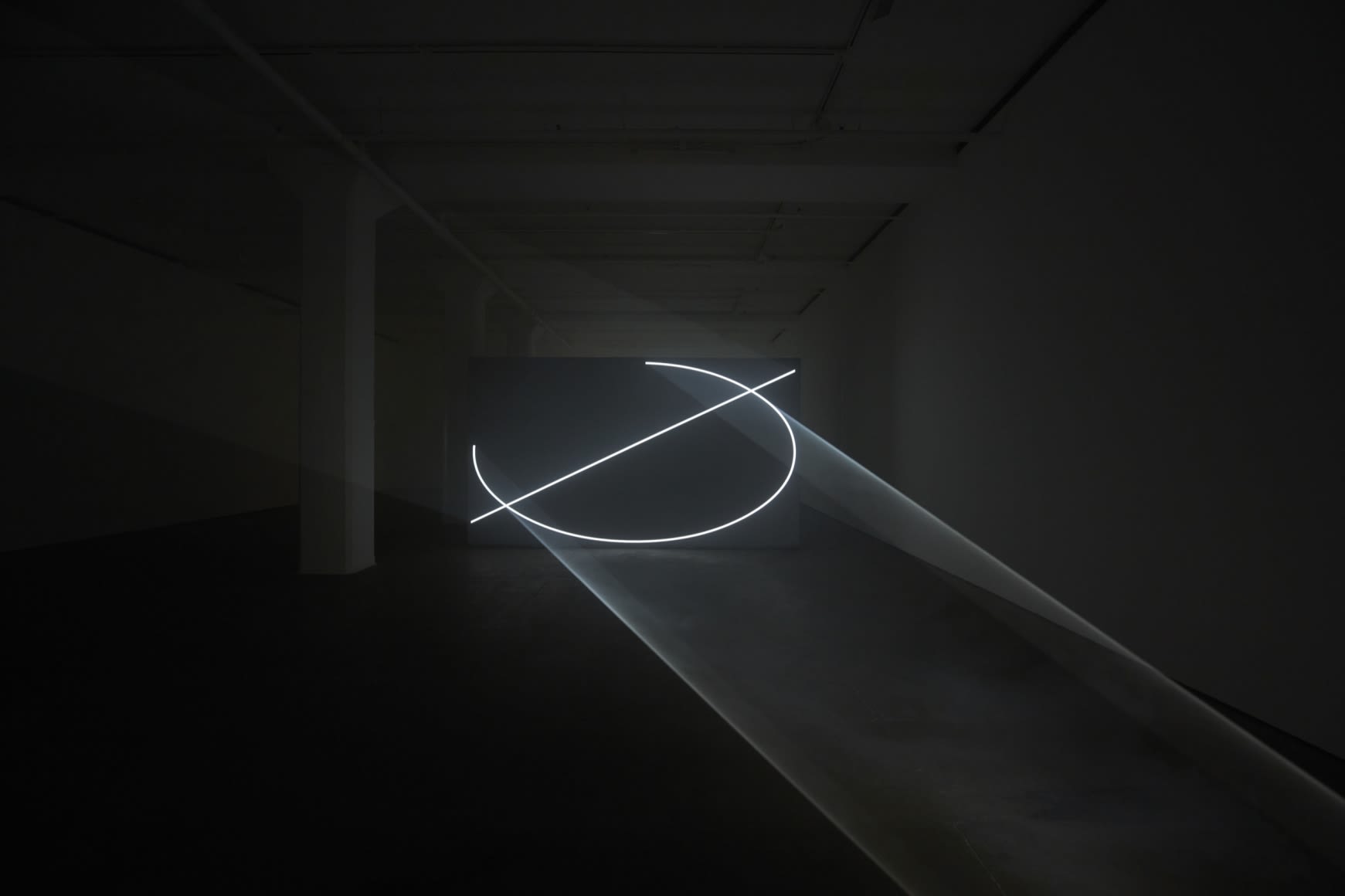 I nearly left the goodship Apple when they seemed incapable of releasing a laptop that was an actual worthwhile upgrade from my previous model. They redeemed themselves at the 11th hour upon release of the Macbook Pro 16,1 in 2019.
Assembly Now [online] uses the interface of the mirror to elaborate the psychology and technology of emergent algorithmic software, which functions as a contemporary screen filtering our emotions.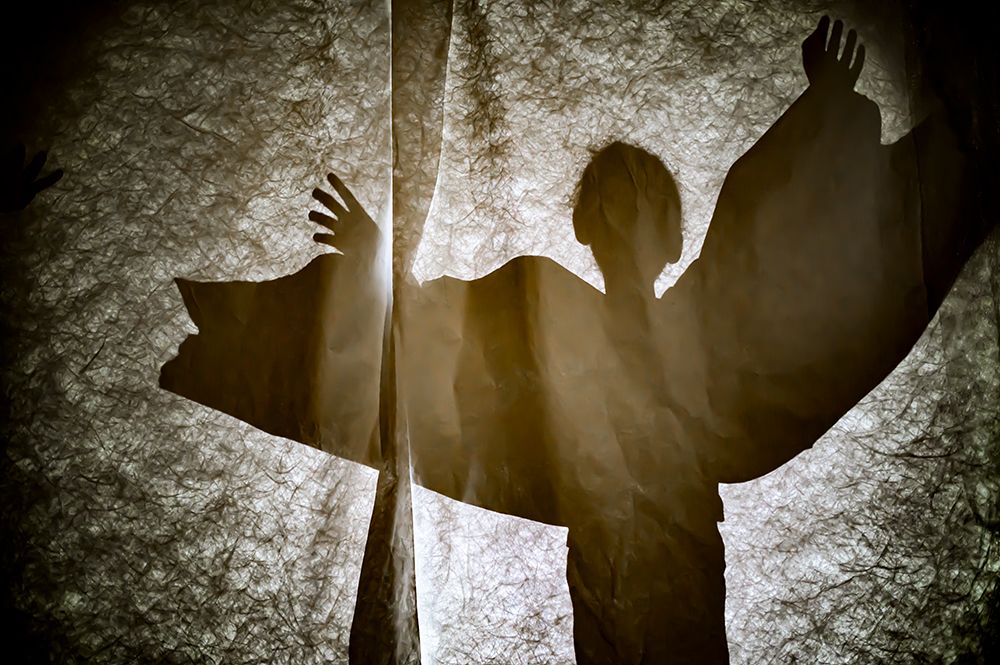 Unwrap a world of imagination with Oily Cart's mischievous, wintery show for under fives. Magical characters, hilarious creatures and hidden lands are brought to life through light, shadow and music. Join us as we uncover the sensory stories hidden in scrunched up paper, and create your own after the show.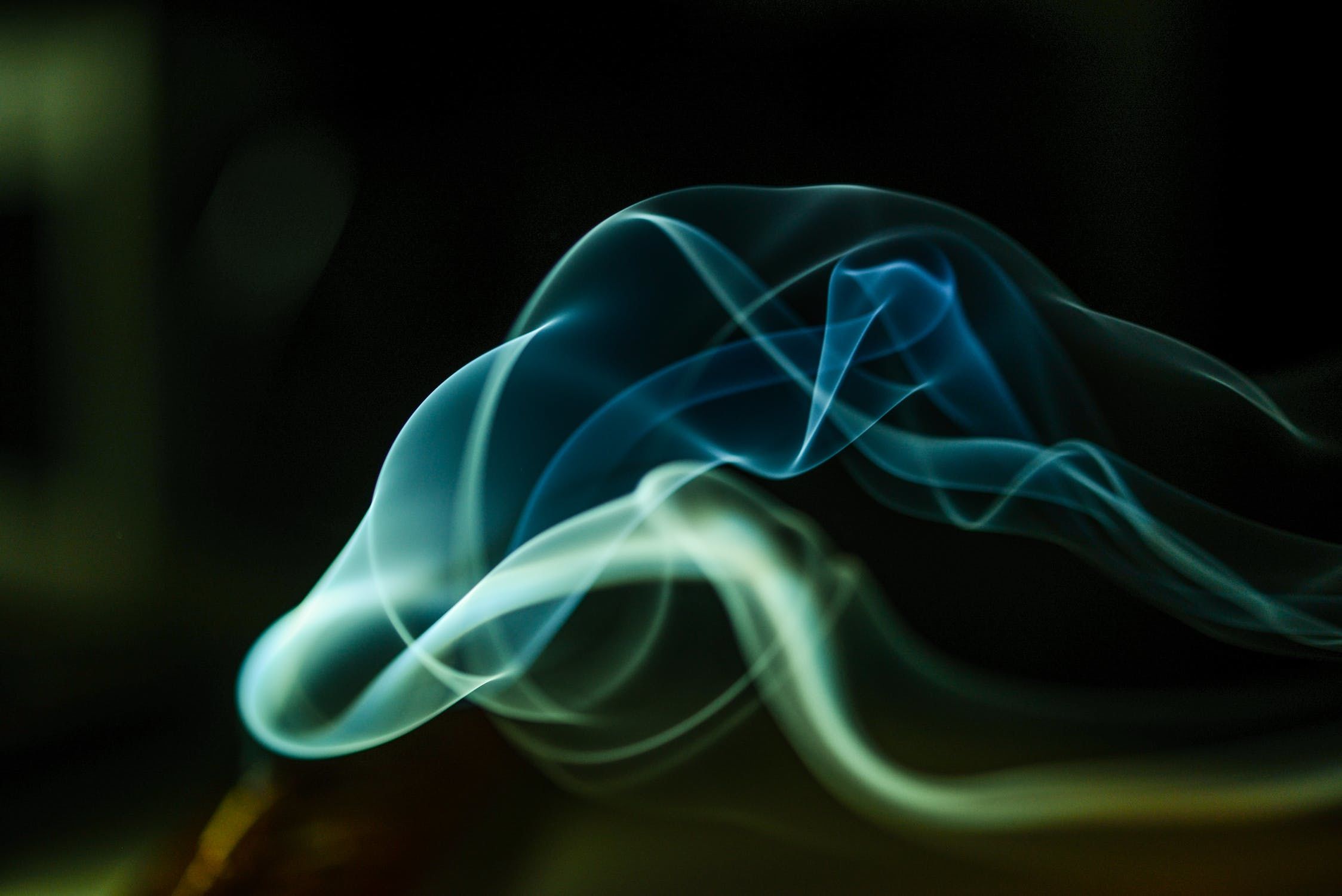 I needed to deviate off plan a little in Sprint 4 and spend time researching native audio and DSP in Unity and review solutions for 3D Sound. Ultimately, given the wide range of skills required to create a complete immersive experience of any size, I decided this would be a smart focus for future projects.
I'm currently undertaking a research & development project investigating the use of XR technologies to create an immersive art installation.
BBC Research & Development is the national technical research department of the BBC. It has responsibility for researching and developing advanced and emerging media technologies for the benefit of the corporation, and wider UK and European media industries.
Decompression unravels in the spirit of a 'happening' – an encounter between audiences, space and the elements of cinematic abstraction, explored via the artists' longstanding interest in expanded cinema and sound system culture.
Since launching back in 2011, London's Unconscious Archives established itself as a leader in London's leftfield arts and music circles, welcoming over 70 artists across 25 events.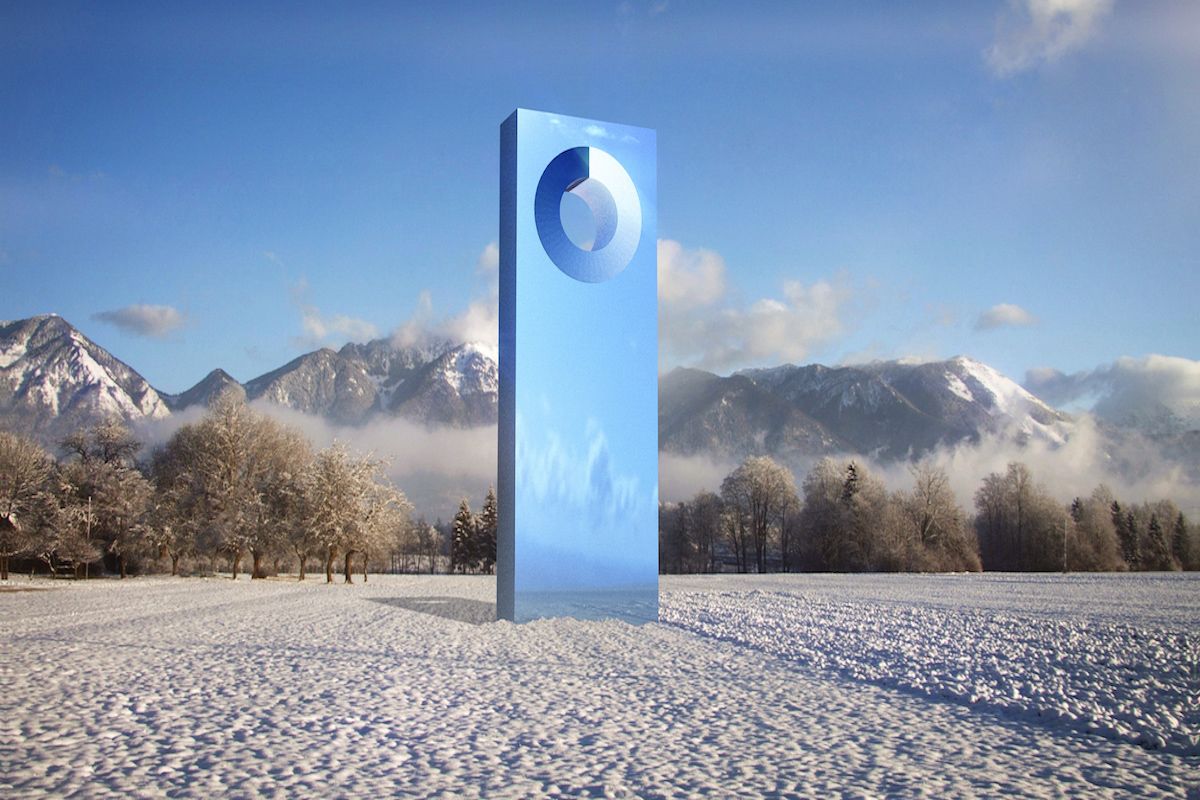 The Cyanometer by Martin Bricelj Baraga is a monument to the blueness of the sky. It is inspired by the original cyanometer invented by Horace-Bénédict de Saussure. His cyanometer - a blue color wheel, forms the core of the monument, gently directing our gaze back to the sky.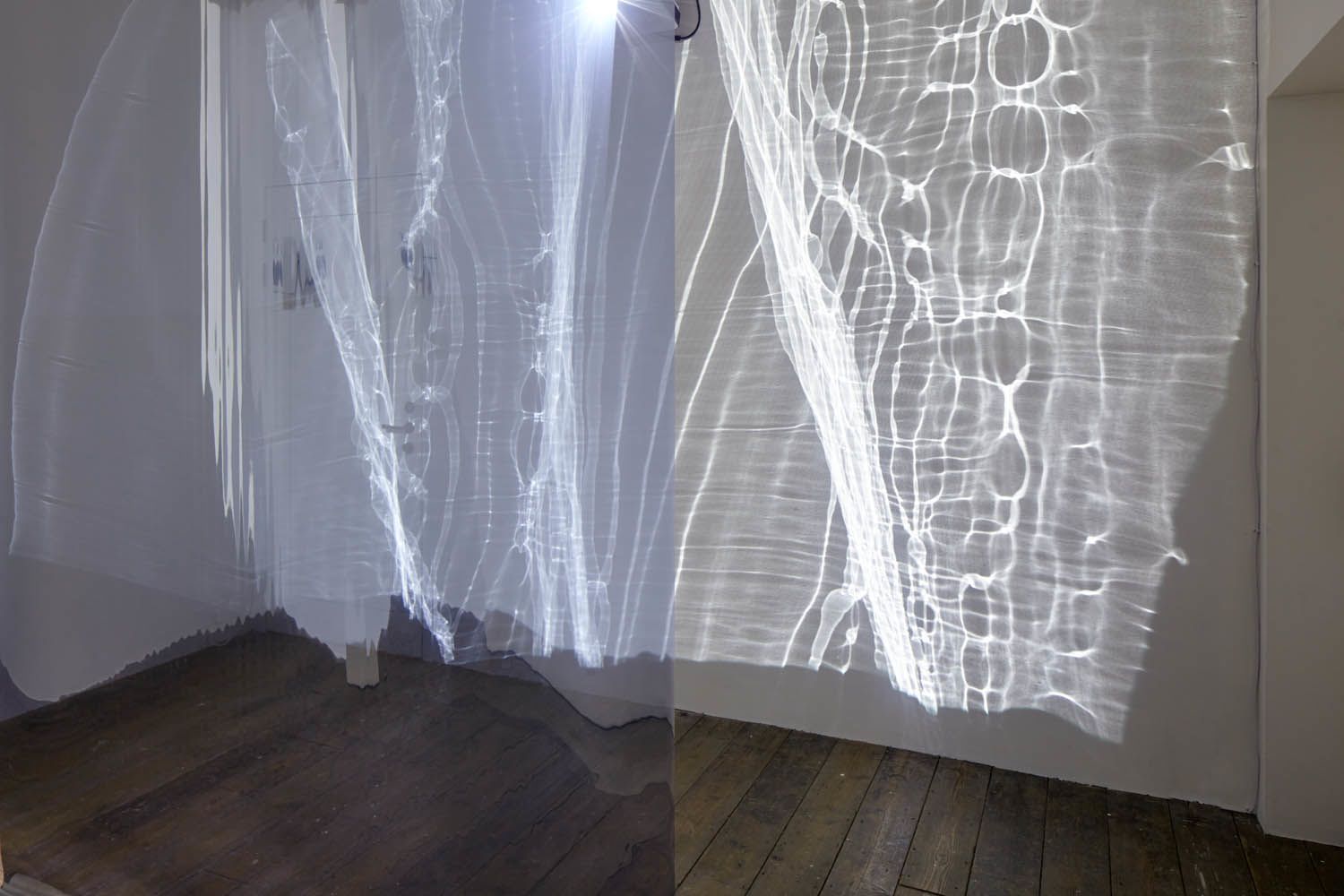 An exploration in perception and phenomenology which considers audiovisual art as a participatory experience. Involving multi-sensory projection, optical sheeting, reflection, lighting, and sonic composition, 'Your Double My Double Our Ghost' extends Golding's fascination with the Double and Other, breaching both psychiatry and fiction.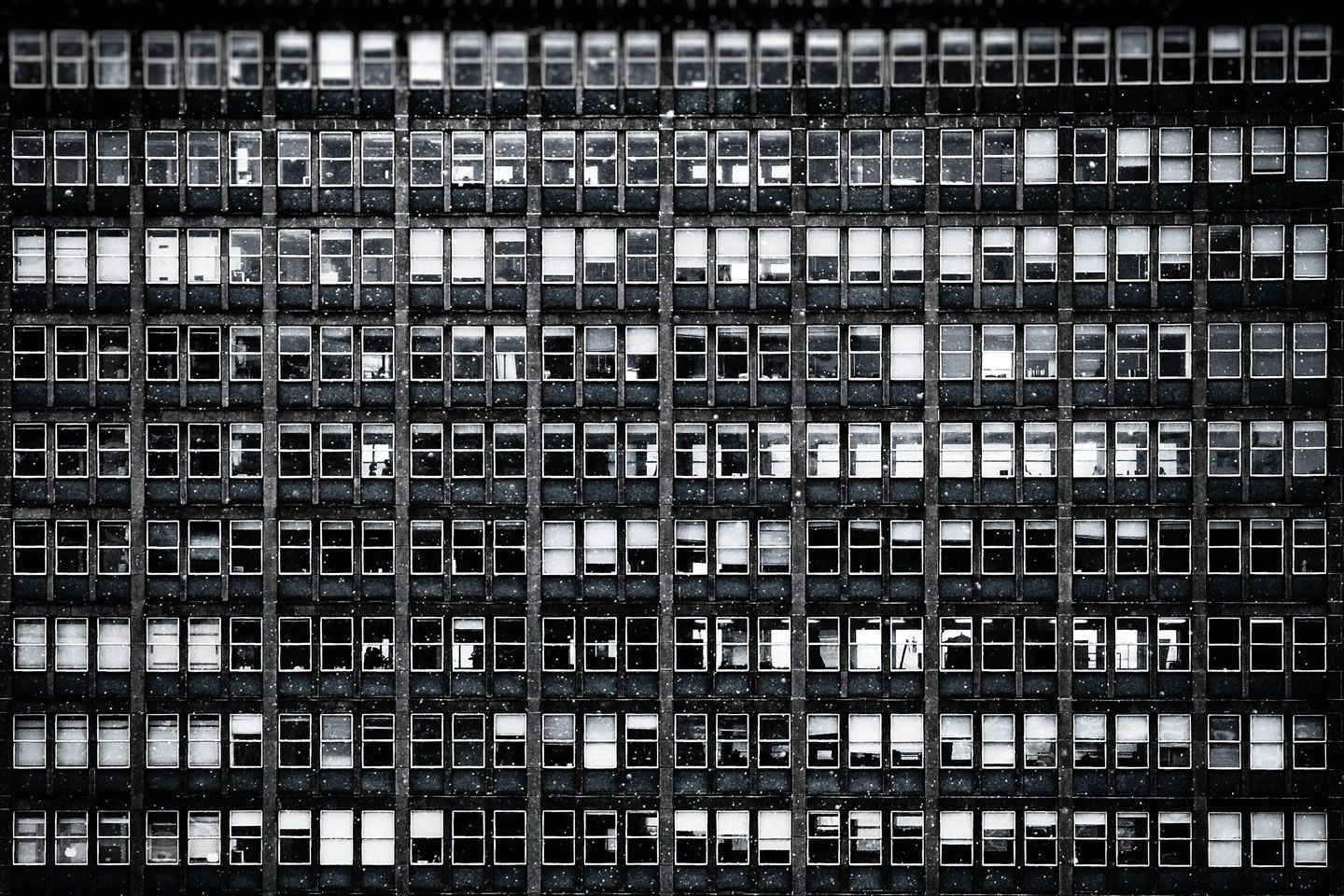 Picfair is a democratised market place for images, connecting buyers direct with photographers and cutting out the hefty fees of image licensing middlemen.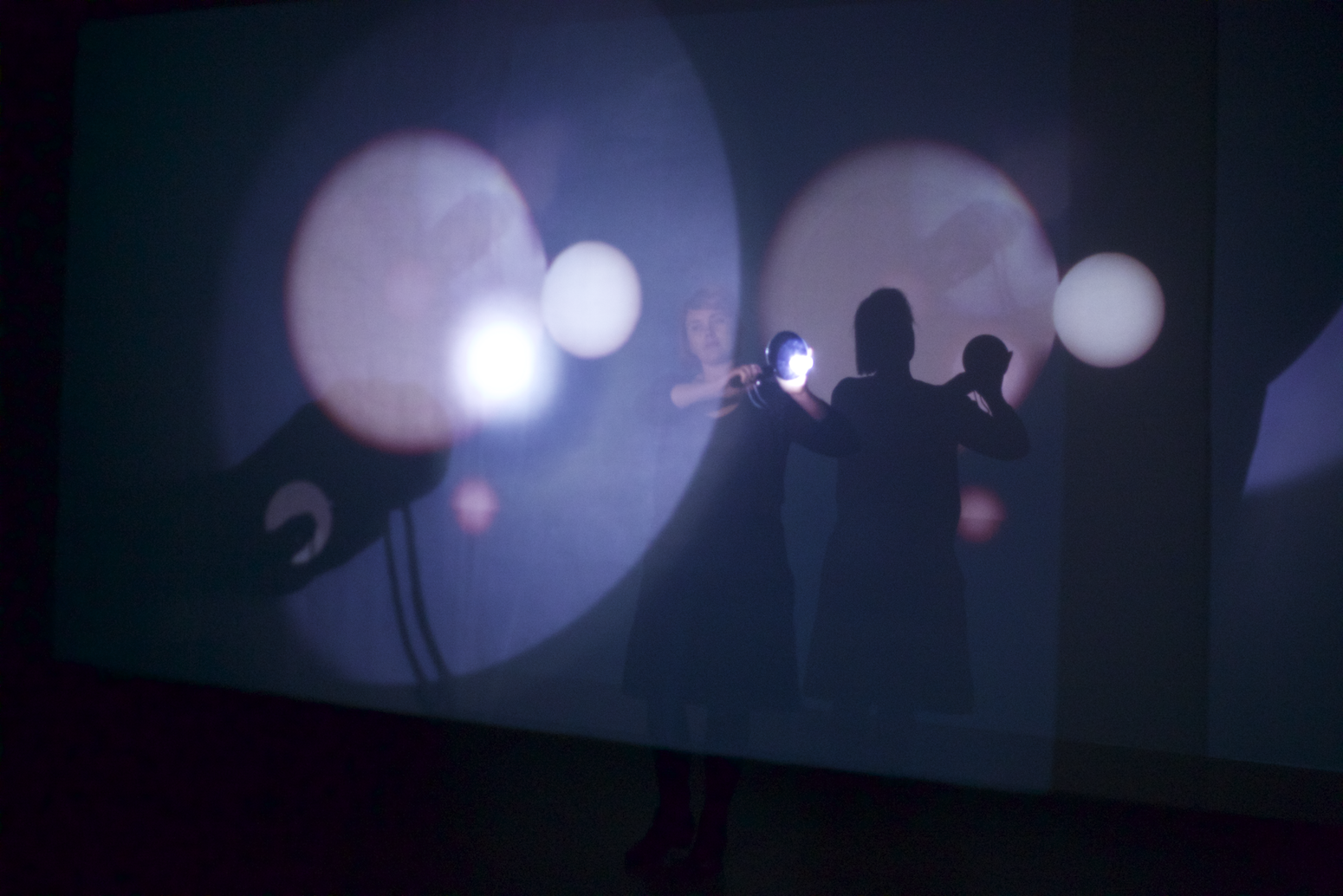 A new immersive audiovisual performance, taking the audience on a hallucinogenic dark carnival ride exploring the slippage between parapsychology and technology.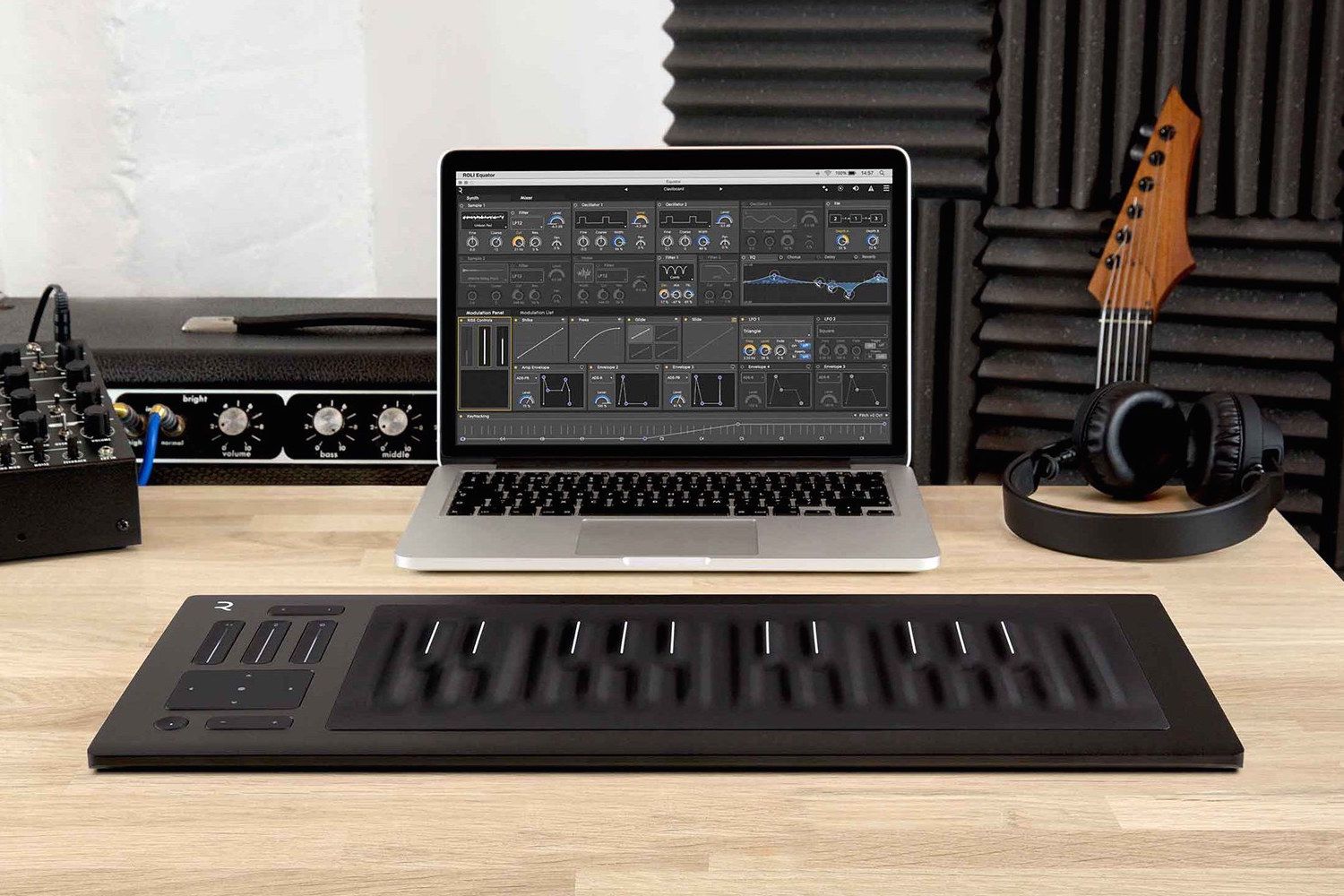 ROLI are a design-led music technology company. Their hardware and software products are designed to expand the bandwidth of interaction between people and technology.
Primitives is a performance based opti-sonic installation. A DVD of short films, 12" vinyl of audio interpretations, source code and executable software were released by the excellent Broken20 imprint in 2014.
Lighthouse is an arts and culture agency that connects new developments in art, technology and society. They produce commissions, exhibitions, events and education schemes that support radical new contemporary art, digital culture, music, film and much more.
Drowned In Sound (DiS) was started in 2000 by Sean Adams and is one of the largest independent music communities in the UK. In 2009 it was voted 9th out the top 25 websites by the Observer. It has user driven content covering gigs and reviews with an extremely active members board. The site receives around 30K unique visitors daily and has contributors from all over the globe.