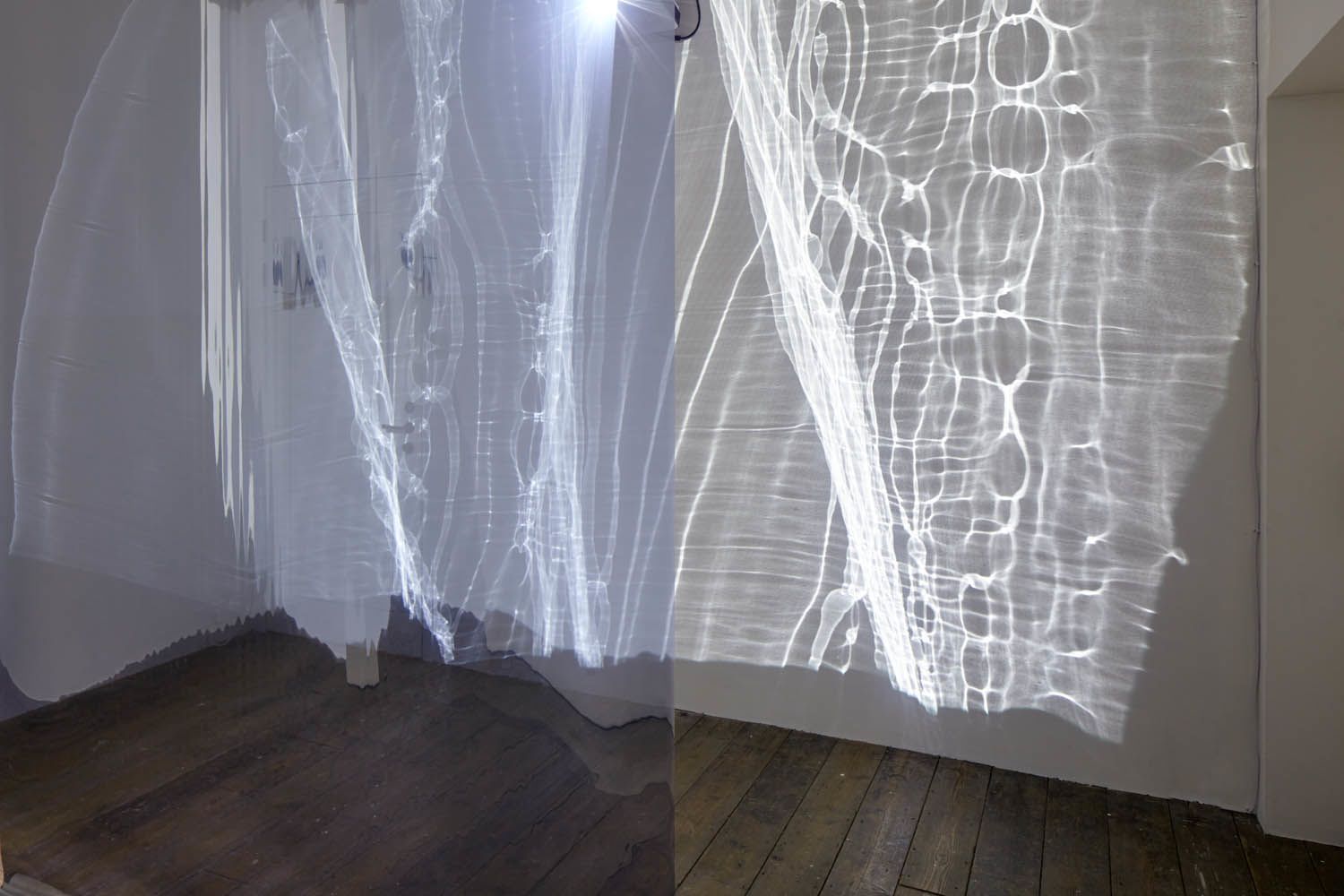 South London Gallery
An exploration in perception and phenomenology which considers audiovisual art as a participatory experience. Involving multi-sensory projection, optical sheeting, reflection, lighting, and sonic composition, 'Your Double My Double Our Ghost' extends Golding's fascination with the Double and Other, breaching both psychiatry and fiction.
Cenatus worked in collaboration with artist Sally Golding, creating concepts and realising technological solutions for dual installations at the South London Gallery. Both works had generative properties in the evolution of the sonic and visual components and included a simple interface for artist to configure timelines of events..
Github:
Published on 29 May 2016