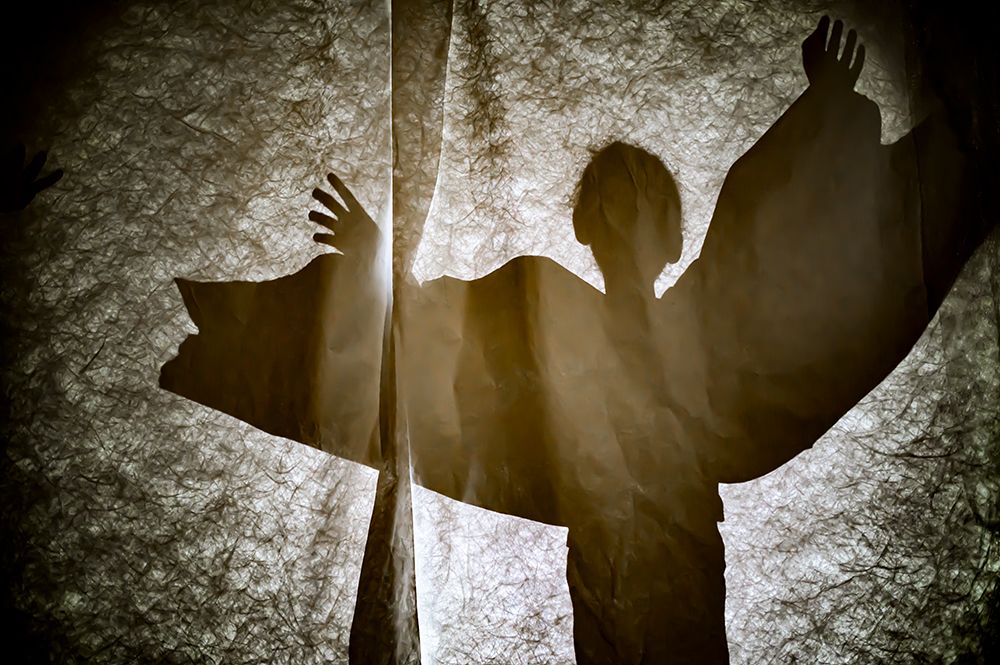 Oily Cart: All Wrapped Up
Unwrap a world of imagination with Oily Cart's mischievous, wintery show for under fives. Magical characters, hilarious creatures and hidden lands are brought to life through light, shadow and music. Join us as we uncover the sensory stories hidden in scrunched up paper, and create your own after the show.
Cenatus worked on multi-channel sound design and provided creative technological solutions. We created a series of tools in Supercollider for producing generative sound clips that could be triggered and improvised with in response to the actors movements and changing dynamics of a live theatre scene. It was important for the audio narrative to be responsive to the actors in realtime and to provide interesting variations around sonic motifs.
Alongside original sound design, we worked in collaboration with artist Sally Golding, providing tooling for her own sound design and sonic responses to the creative brief.
You can watch a video over at Oily Cart.
Source code is available via Github.
Published on 23 Apr 2020