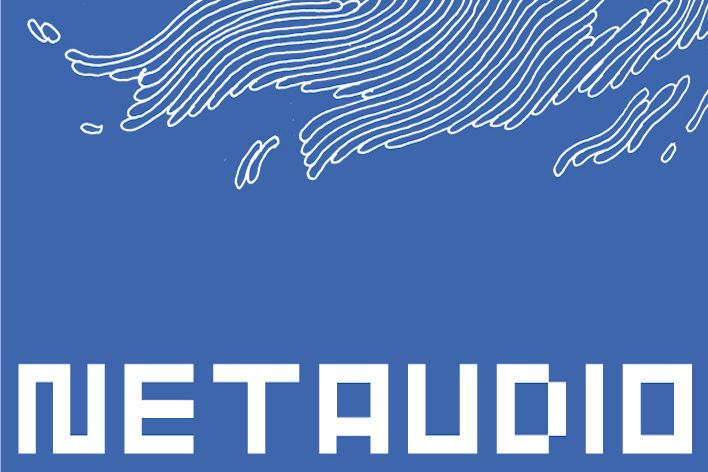 Netaudio London
Netaudio [2006 - 2011], the UK's foremost festival dedicated to the musical sounds of the Internet promotes the creative output of musicians, who use digital and network technologies to explore new boundaries in their work and actively supports the development of new talent.
In 2008 Netaudio took over the spacious Shunt Lounge for 4 days. The programme included 8 audio-visual installations and 45 live performances with a total of 81 artists involved. The festival welcomed over 2700 visitors.
2009 appearances: Netaudio floor at Club Transmediale, Berlin, 27 January 09 Netaudio stage at Freerotation, Wales, 14-16 August 09 Netaudio London stage at Netaudio Berlin, 8-11 October 09
In 2010 we undertook an extensive R&D project.
2011 saw Netaudio taking over the Roundhouse Studios for Short Circuit with accompanying shows a KOKO, Cafe OTO and the Apiary Studios – check out the full programme
Published on 12 Dec 2009